THERE ARE NO VACANCIES AVAILABLE AT THE MOMENT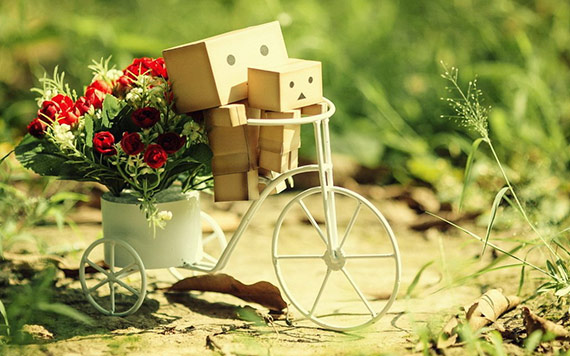 A great support in providing the activity of the shops are volunteers who help out of the goodness of their hearts. You have a chance to participate as well!
Volunteering is an investment of free will and a way for you to donate your time and skills to get involved in realizing the goals of charity. It is a valuable experience, an adventure and your chance to make the world a better place.
How can you help?
Accepting, accounting for and sorting donations (your knowledge of books, music, films, fashion, design, etc. will come in handy).
Serving and consulting customers.
Decorating the shop and its displays, arranging the goods.
Helping in other jobs (tidying the premises, etc.) related to providing the basic activities of the shop.
What do you get out of volunteering?
New experiences, knowledge and skills, as well as the opportunity to share your ideas.
Satisfaction and gratitude for a job well done.
You will spend your free time in a useful way by participating in the realization of many charitable goals.
You will meet different and interesting people and will make new friends.
Bonuses from the shop.
How does one become a volunteer?
You must be willing to help, have the opportunity to donate your free time and be motivated to be active.
You must decide how much time you can spend on volunteering (hours or days a month).
You have to apply by filling in the registration form (above).